Hello, friends.
The 2016-17 Deep Ball Project (DBP) isn't finished yet, but it is more than halfway complete as of this writing. I'm currently busy writing in the entries of the quarterbacks I have watched (the ones that started a minimum requirement of 8 games), and so you can get an idea of what the DBP will look like, this article features a sample of Sam Bradford's downfield passing log.
I will try to complete and release the article as soon as next month, maybe earlier if things are ahead of schedule, but for the meantime, enjoy this sample.
Sam Bradford (Minnesota Vikings)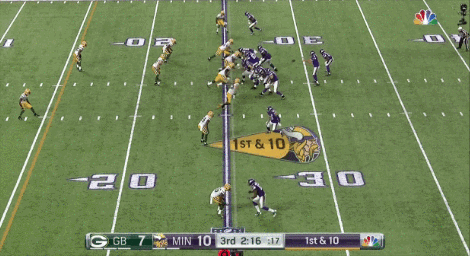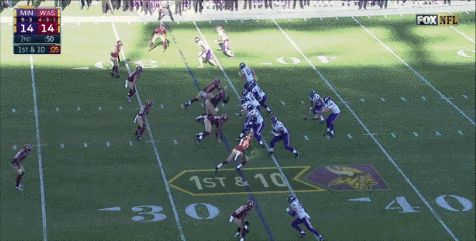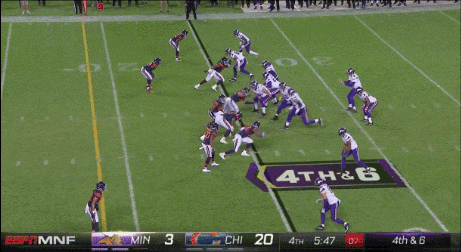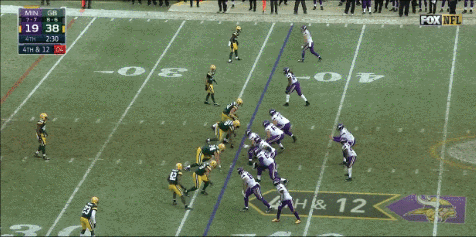 When the Vikings traded for Sam Bradford to backup the injured Teddy Bridgewater before the 2016 season began, it was met with a polarized reception. The tide of that changed when the Vikings started 5-0, but came back when they finished the season 8-8, with much of the criticism coming at the front office for trading for Bradford.
All things considered, however, you just may be surprised by Bradford's downfield passing. His reputation is that of a short passer, but that's unearned. Playing behind the worst offensive line in the league, little time is given for Bradford to develop his reads or the receivers to progress on their routes, leading to missed opportunities and sacks.
But when Bradford was able to release the ball, he did it with extreme efficiency. If you're aware of my past work, you'll know Bradford was graded highly in the 2015-16 DBP. Usually, there's nowhere to go but down, but Bradford found a way to go up, further increasing his accuracy with tight, precise downfield bombs hitting receivers in stride and away from defenders. His arm talent and velocity control are both sublime, and compared to the rest of the league, threw him on a pedestal.
Bradford's downfield passing isn't just underrated, good, very good, really good, or great. It's sensational. Look for yourself and see a quarterback with tremendous deep passing ability.
FINAL GRADE: A+